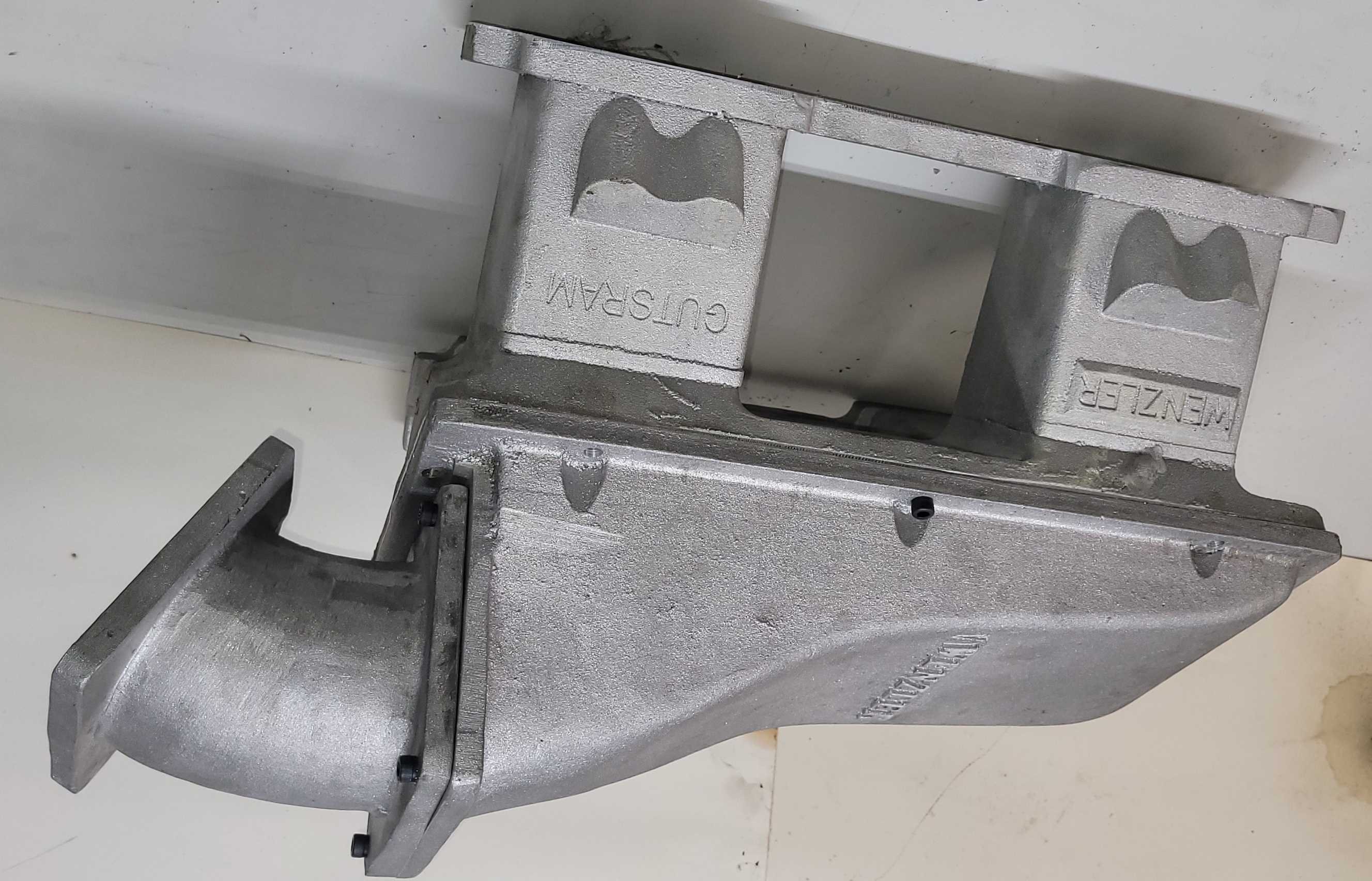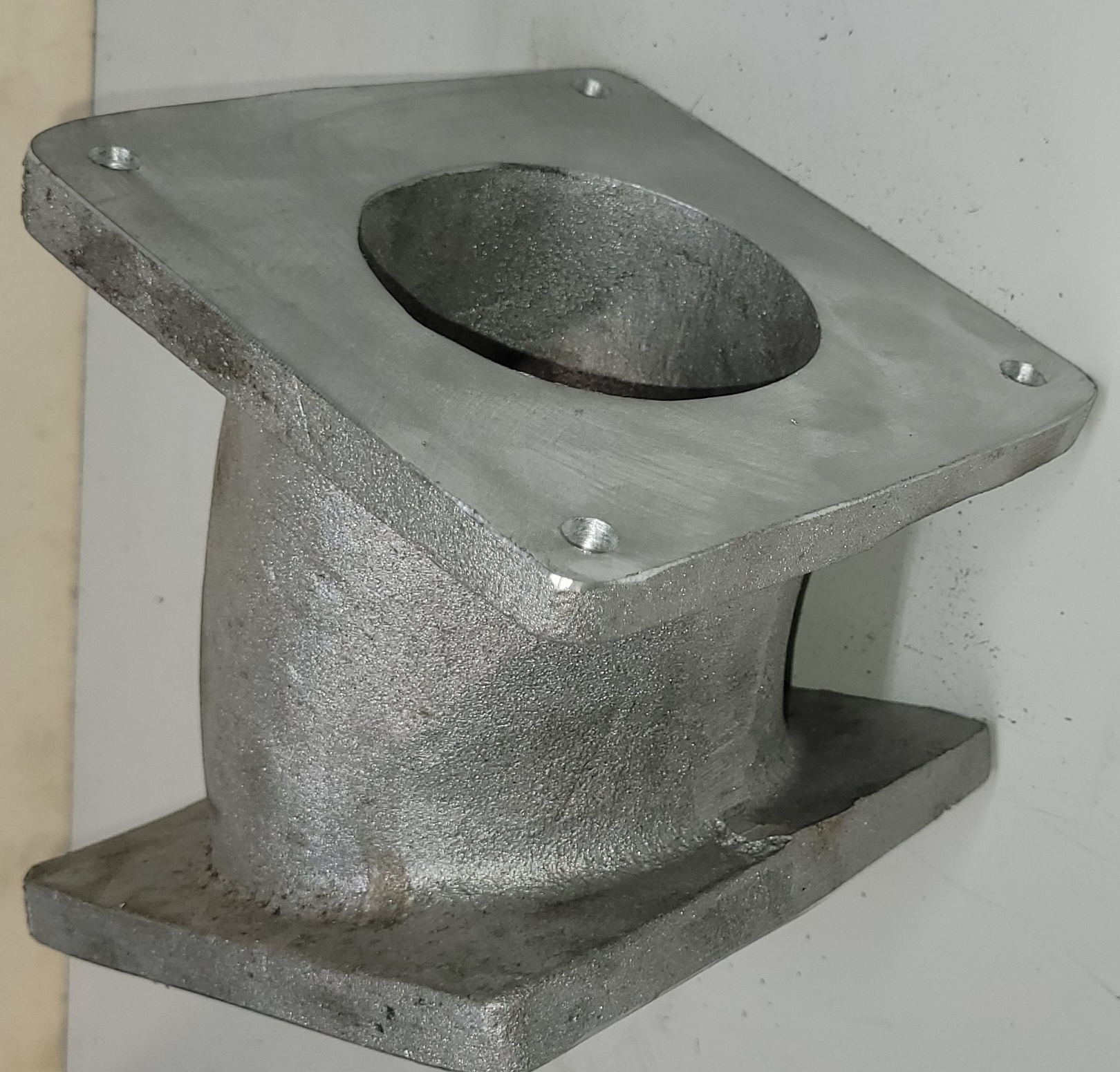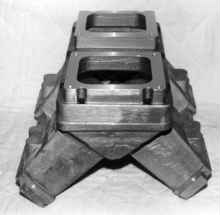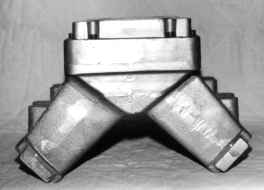 | | |
| --- | --- |
| Announcing the Newest Pontiac Tunnel Ram by Larry Wenzler | Here you go Pontiac race fans. This is the latest and greatest tunnel ram for Pontiacs. Now you can take advantage of the high flow numbers obtainable with the Wenzler Series II Aluminum Pontiac Race heads. You don't have to go to custom fabricated and very expensive tunnel ram intakes... |
| | | | |
| --- | --- | --- | --- |
| | This design incorporates all the latest flow technology! | | Straight Runners Tapered Walls Removable Tops Nitrous/ Injection Bosses |



Port size at the head is:
1 1/4" WIDE X 2 1/4" TALL
No other Pontiac manifold can supply your racing engine the way the Gutsram can!
NOTE: Four corner mounting holes moved outward from center ½".

Available now - Single Dominator top for the G'ram.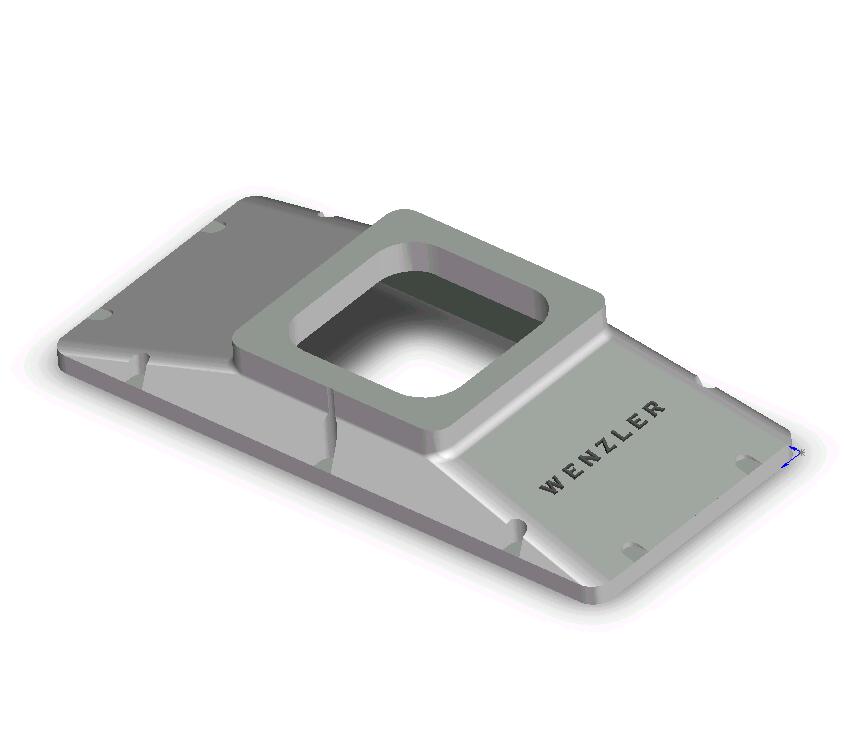 Pyramid design with carb mounting in-line.
Price for top alone is $65.00

NEW
NEW
THROTTLE BODY TOP AND DOWNTURN ADAPTER
TOP WITHOUT ADAPTER - $89.00
ADAPTER – $49.00

AVAILABLE NOW !!
for just $379
with non-throttle body top.
Manifold with throttle body top - $468
Manifold with throttle body top and downturn adapter - $517

Water crossover not included
Not for HEI distributor
NOTE: New price as of June 1, 2008
There have been no price increases for the last 10 years.
Due to the increased cost of transportation, aluminum, etc. I have been forced to make this latest price increase.
Phone: 414-764-4586 or email the link below.