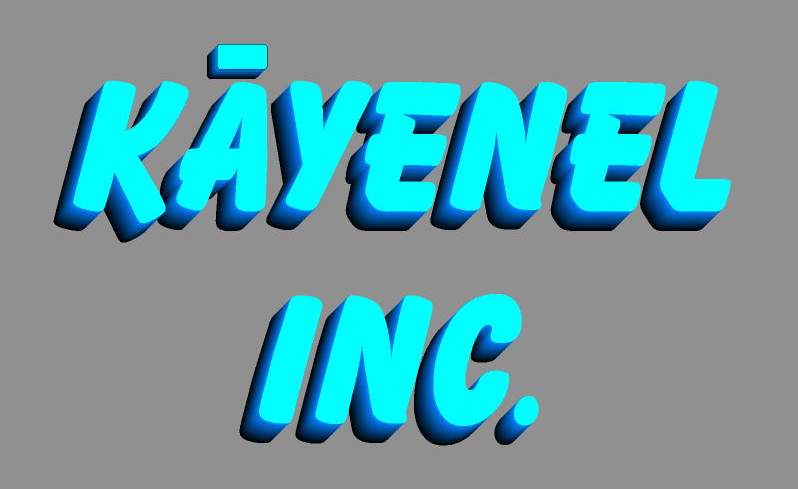 2710 E. SHARON DR.
OAK CREEK, WI. 53154
PH. 414.764.4586
EMAIL: lewenz@sbcglobal.net

Serving the manufacturing industry for over 20 years
Committed to continuous improvement and service excellence through on time and accurate product.
Emphasizing cost effective solutions.


Click on the buttons below to become more acquainted with what we have to offer.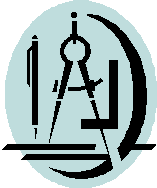 <><><>

<><><><>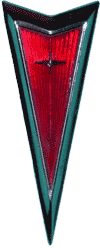 <><><><<><>


Copyright © 1996 Kayenel Inc. All Rights Reserved