< THE ORIGINAL WENZLER TUNNEL RAM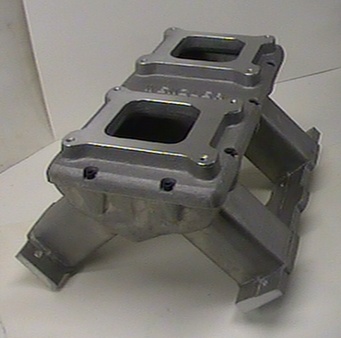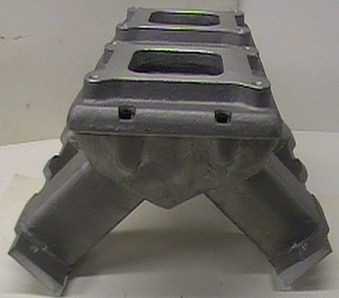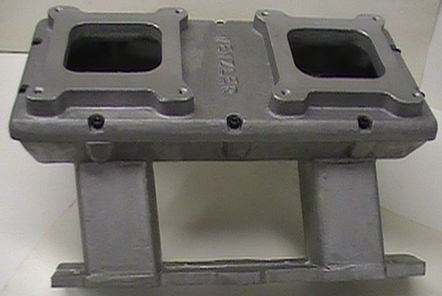 This is the finest high performance manifold available for street/strip. This manifold will feed heads ported to 320 cfm.Yet, It's also a very streetable intake with good low end torque and response. The complete manifold comes with one top and one base. There's four tops available: Single and dual standard Holley and single and dual Dominator Holley. Carb.'s are mounted crosswise on the dual carb. tops.


Cost is $349.00 ($100.00 deposit req.'d.)
Pictured is a Wenzler Original Tunnel Ram with dual std. Holley top.
The price DOES NOT include a water crossover. I do not produce the water crossover at this time.
NOTE: New price as of June 1, 2008
There have been no price increases for the last 10 years.
Due to the increased cost of transportation, aluminum, etc. I have been forced to make this latest price increase.



---